This Friday, the PTO is hosting a Winter Ball for our Wildcats! Dress to impress and join us from 6-8pm to dance away the winter chill! Admission is $3 and refreshments will be sold. Pictures will also be available for $1. *Remember you must come inside to pick up students and only parents volunteering are permitted to stay during the dance. We hope to see you there!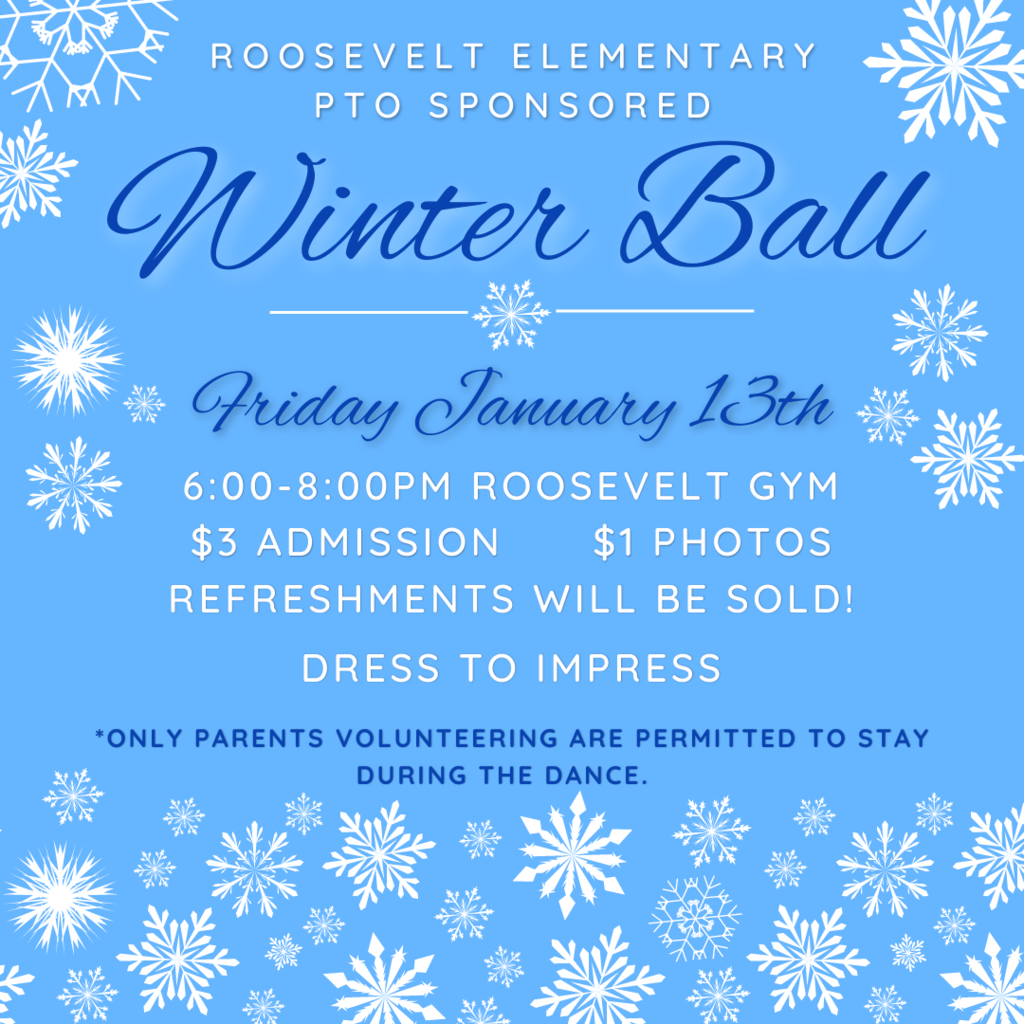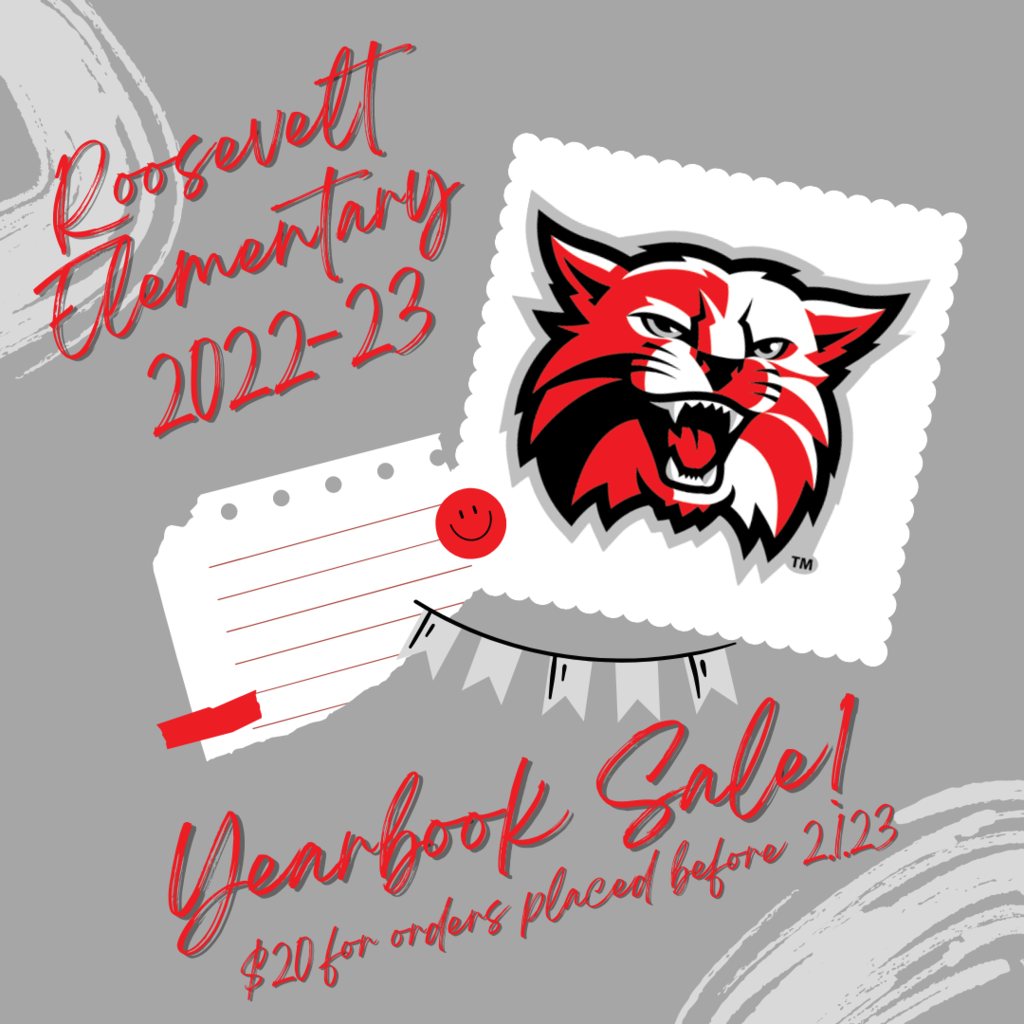 With a new year comes new opportunity! If you've been wanting to get more involved in your child's school, join us for our monthly PTO meeting Monday 1.9.23 at 5:30pm. Anyone with a current Roosevelt student is welcome!

Our Wildcats are excited to enjoy their two week break, but some of our 2nd graders wanted to share the holiday spirit with our Roosevelt community by reading some Christmas stories. Follow the QR codes to listen! #ResRocks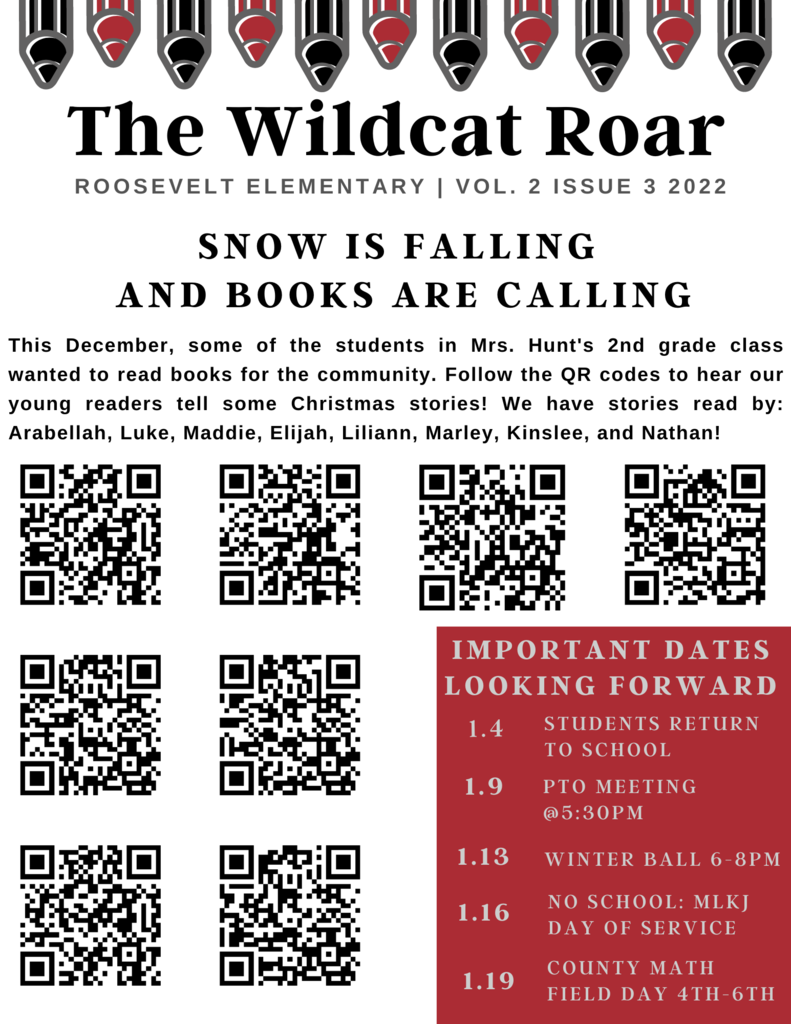 The best gifts aren't bought from a store, the best is gifts of kindness given from the heart. Our December Students of the Month really show that to everyone they meet. We are proud of our kind Wildcats! #ResRocks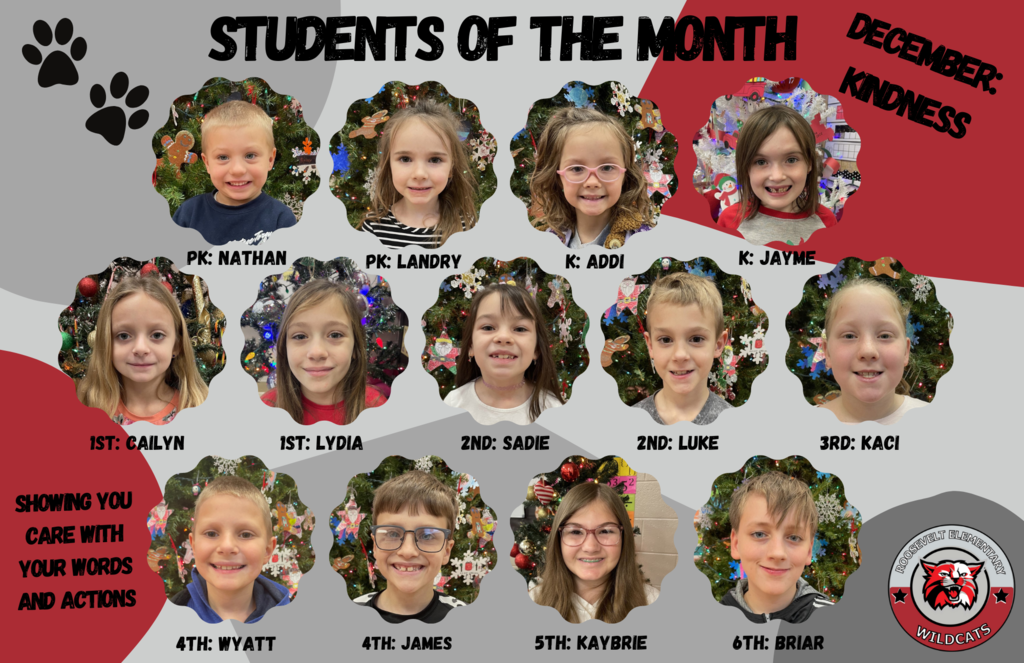 It's a Whobilation! Roosevelt students are invited to wear their pajamas or Grinch themed clothing to school on Tuesday, December 20th!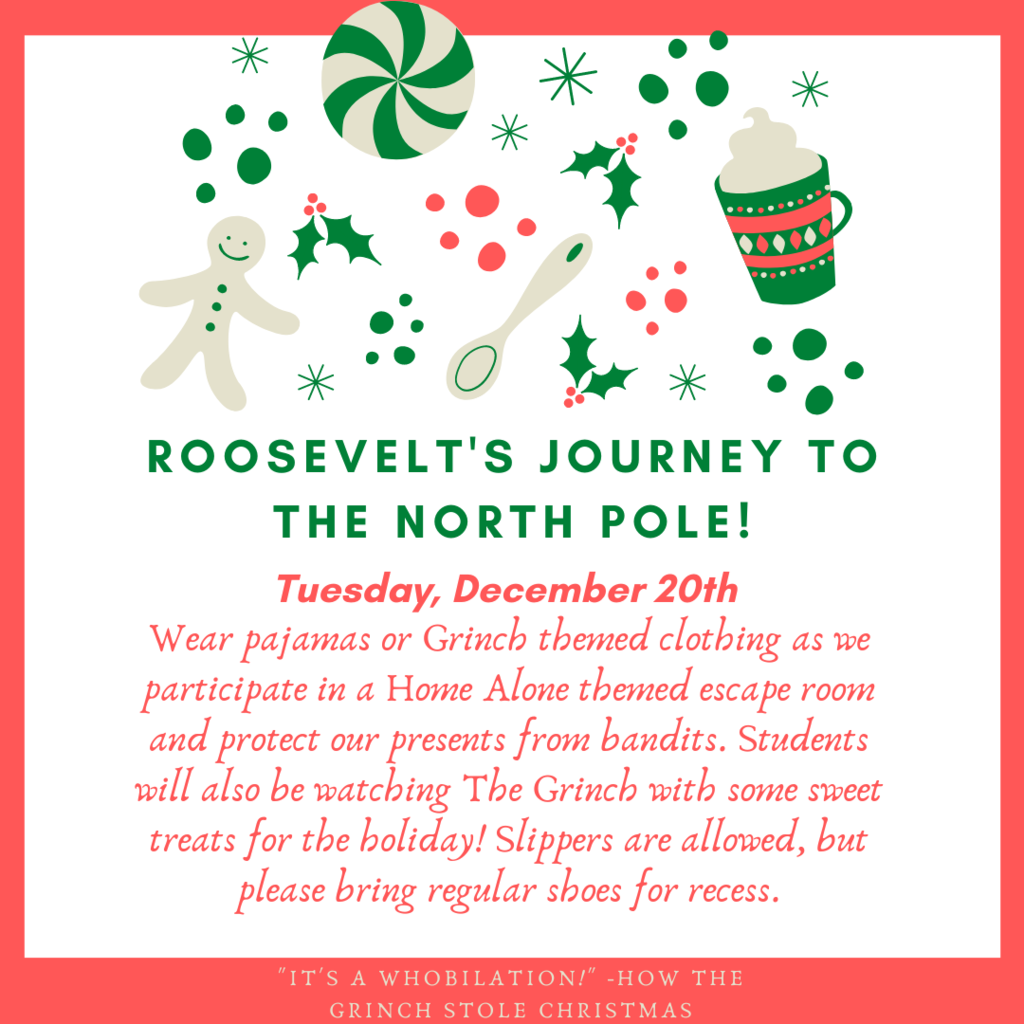 The Roosevelt Elementary yearbook staff needs your help! We know you love capturing those sweet memories of your little Wildcats, and now they can be included in the yearbook. Use the link below to upload pictures to help make this a year full of memories!
https://plicbooks.com/go/D6167T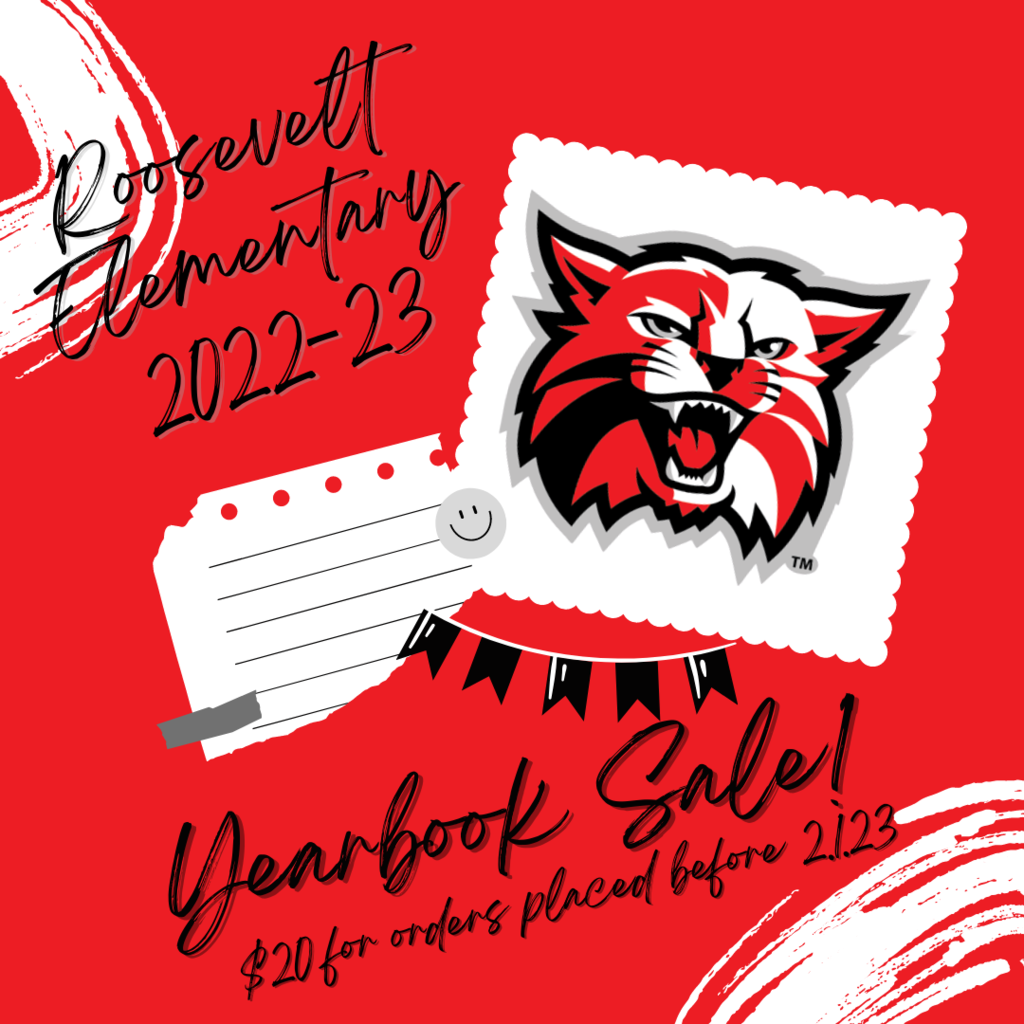 The best way to spread Christmas cheer is singing loud for all to hear! Our Wildcats have been working hard to create a fun and joyful holiday program for the community. Join us tonight for an evening full of musical fun at PPJSHS!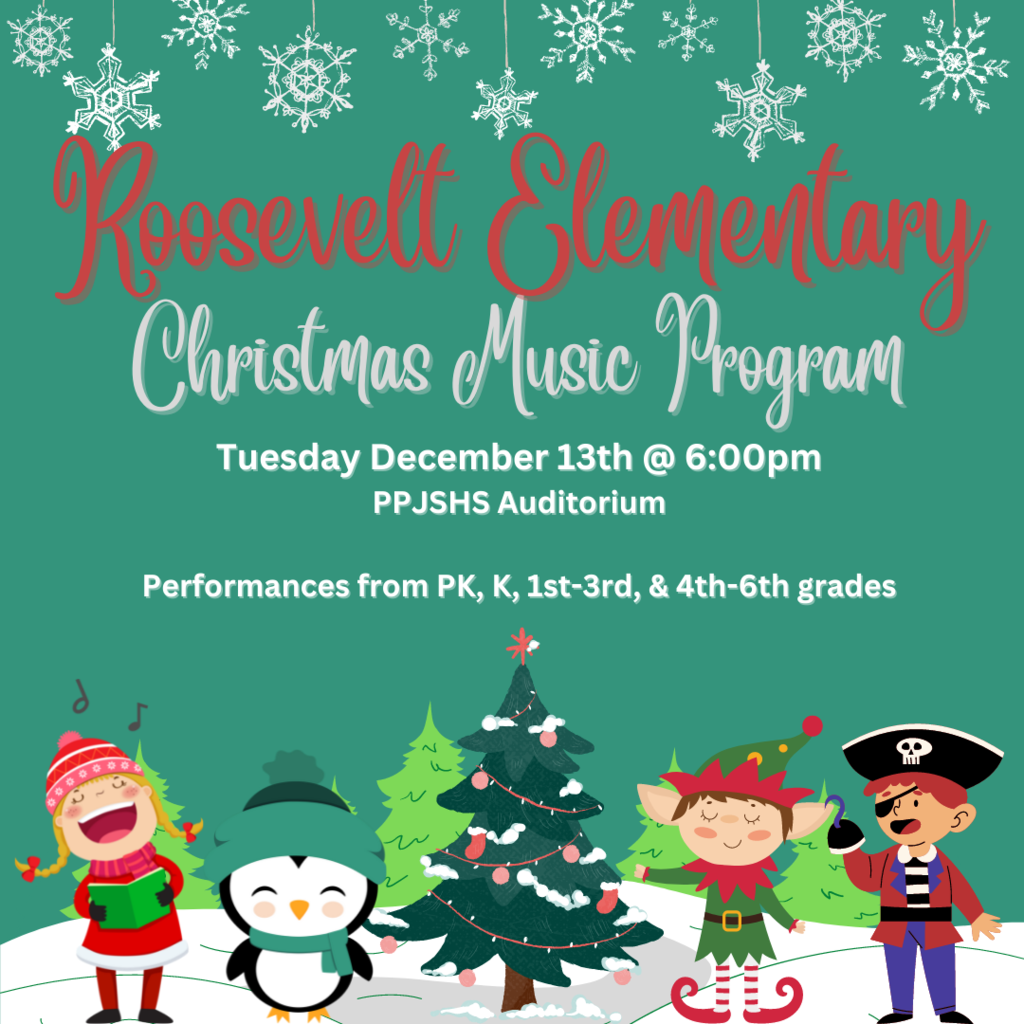 Our November Students of the Month are always generous and thoughtful of other students! They shine as they help brighten the days of their classmates and teachers. We are so proud of our Wildcats! #RESRocks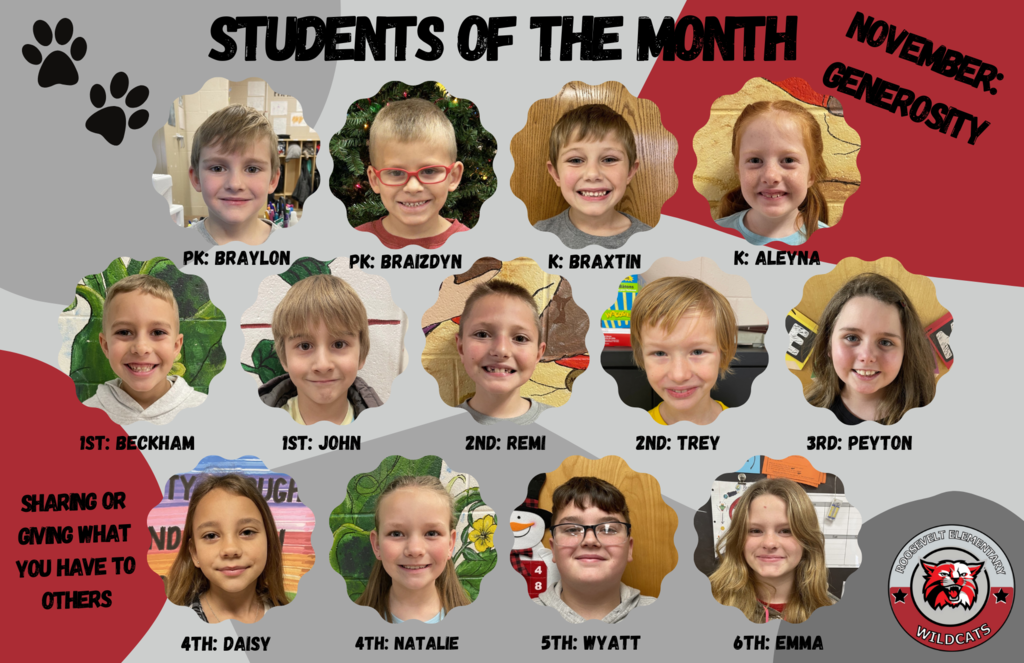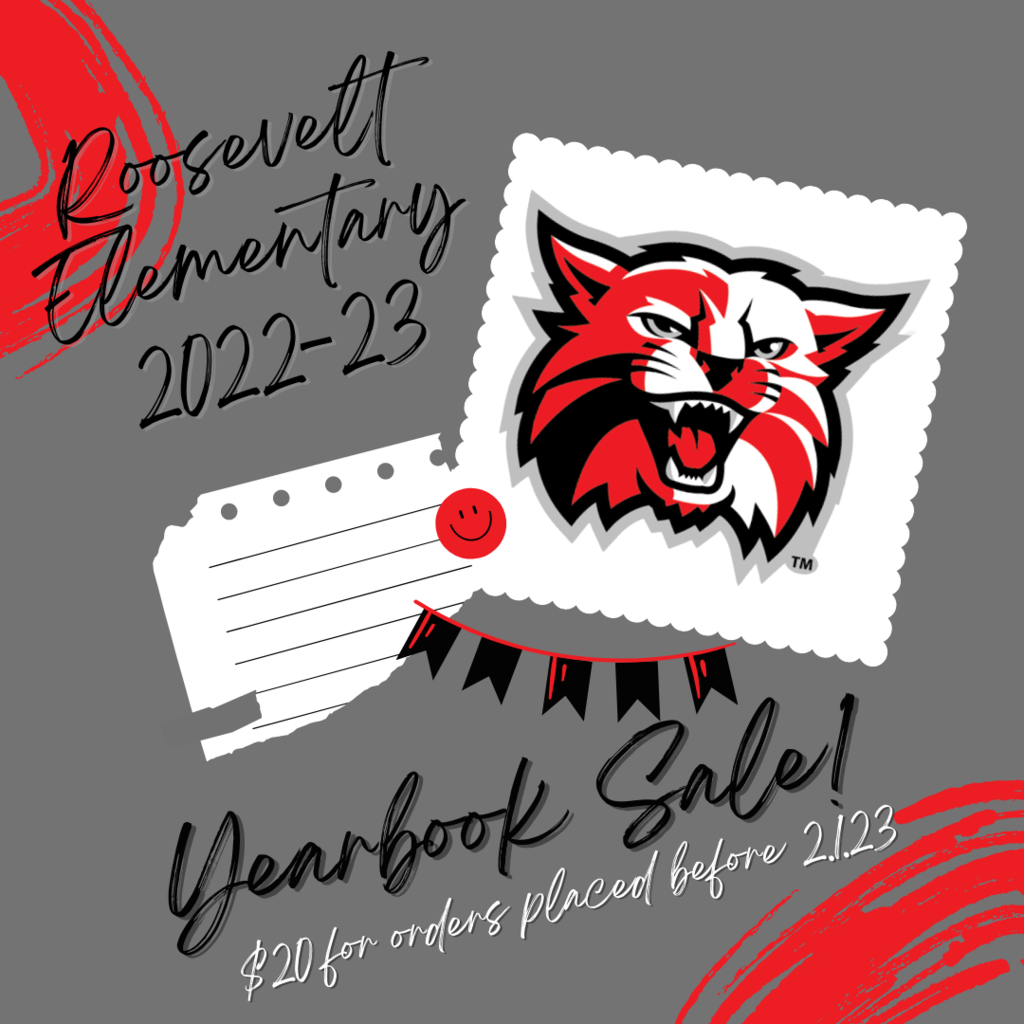 Interested in getting more involved in your child's school? Join us this afternoon, 12.5.22, at 3:45pm for our December PTO meeting. Anyone with a current Roosevelt student is welcome!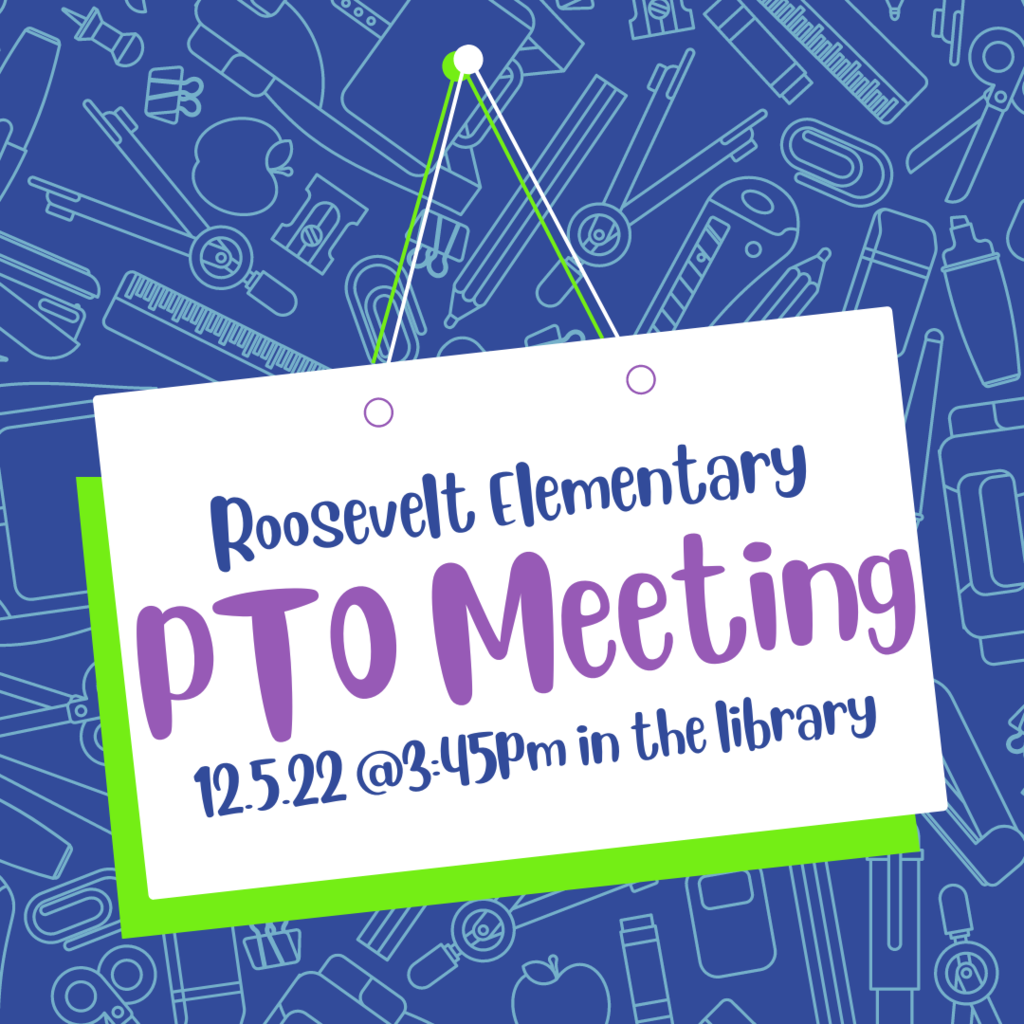 Merry Grinchmas, Wildcats! We invite our Roosevelt families to join us for an evening of fun at our 2nd Annual Christmas Walk-Through, Friday December 9th from 6:00-7:30pm! There will be lots of activities, snacks, and a prize drawing for one lucky family!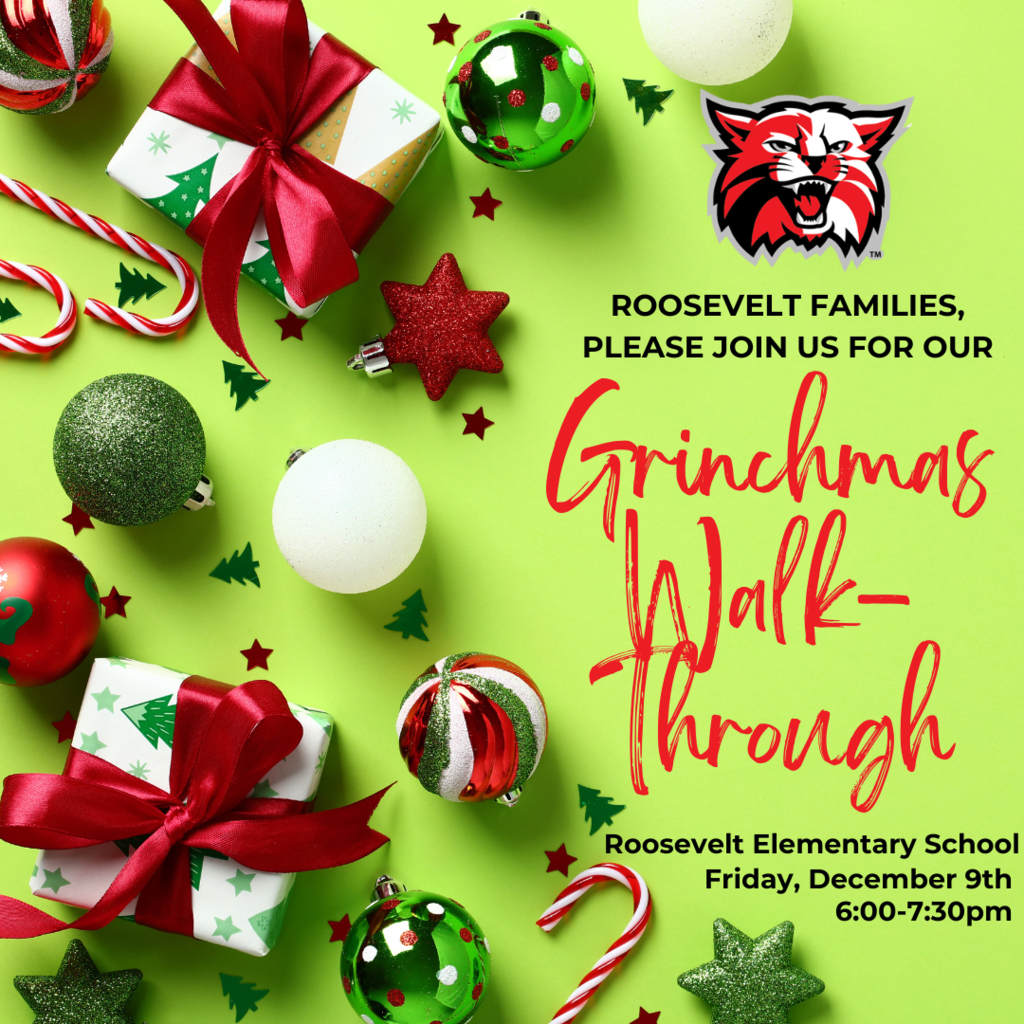 Mark your calendars! Our Christmas Music Program is back in person this holiday season. The students have been working hard and are excited to bring you an evening full of musical joy!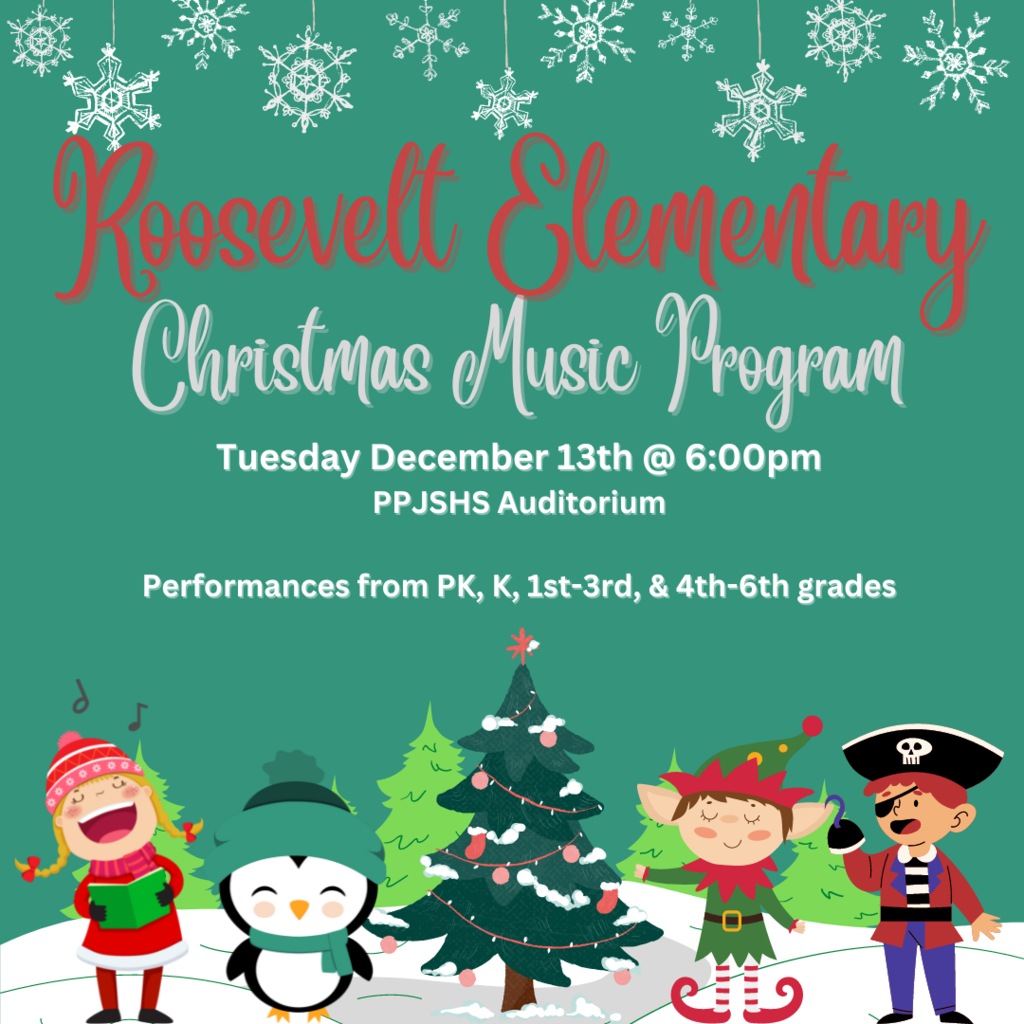 Our Wildcats have been busy throughout October and November. Check out some of the cool things they've been up to! #RESRocks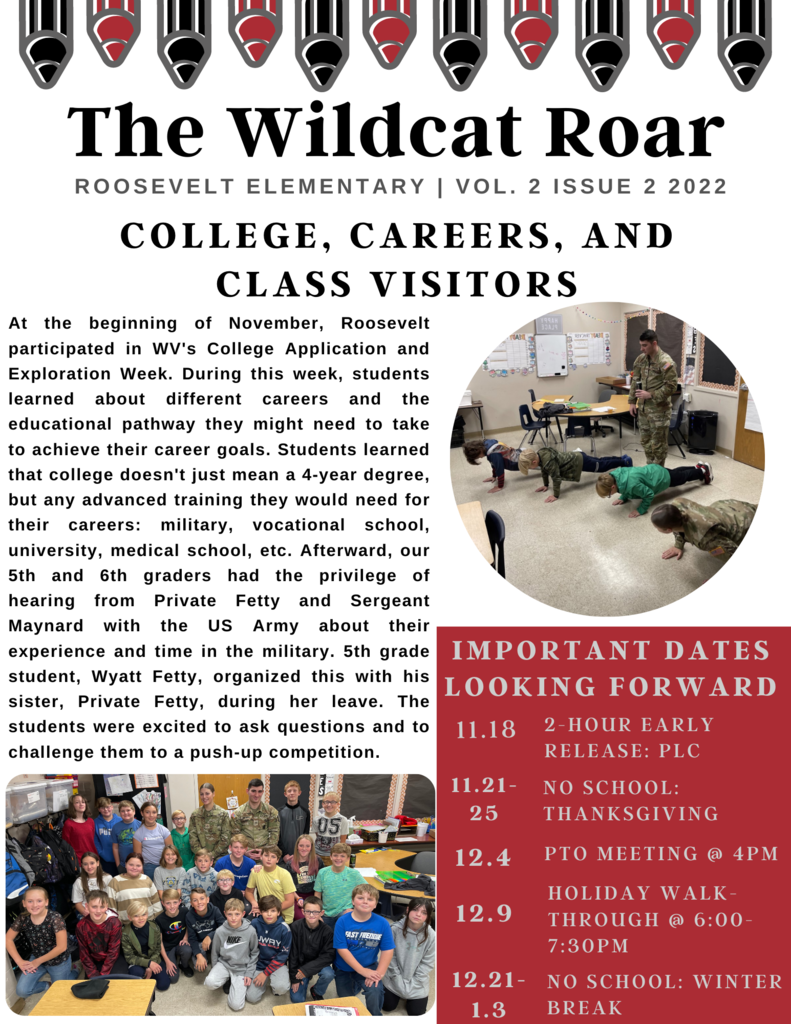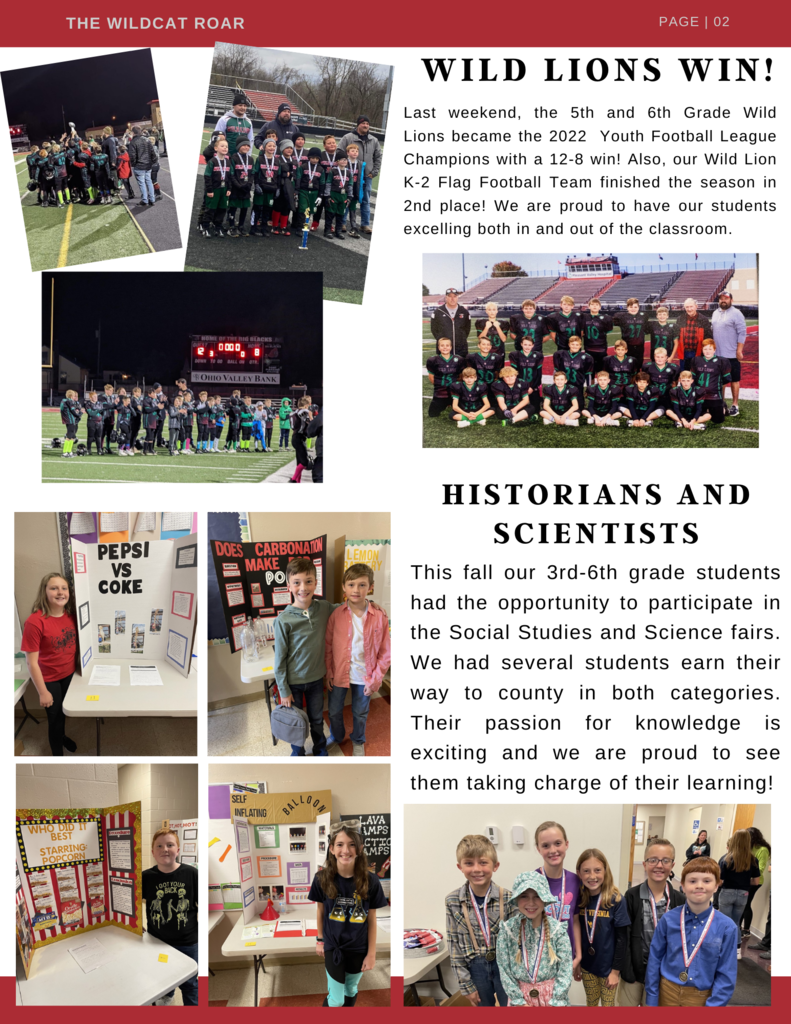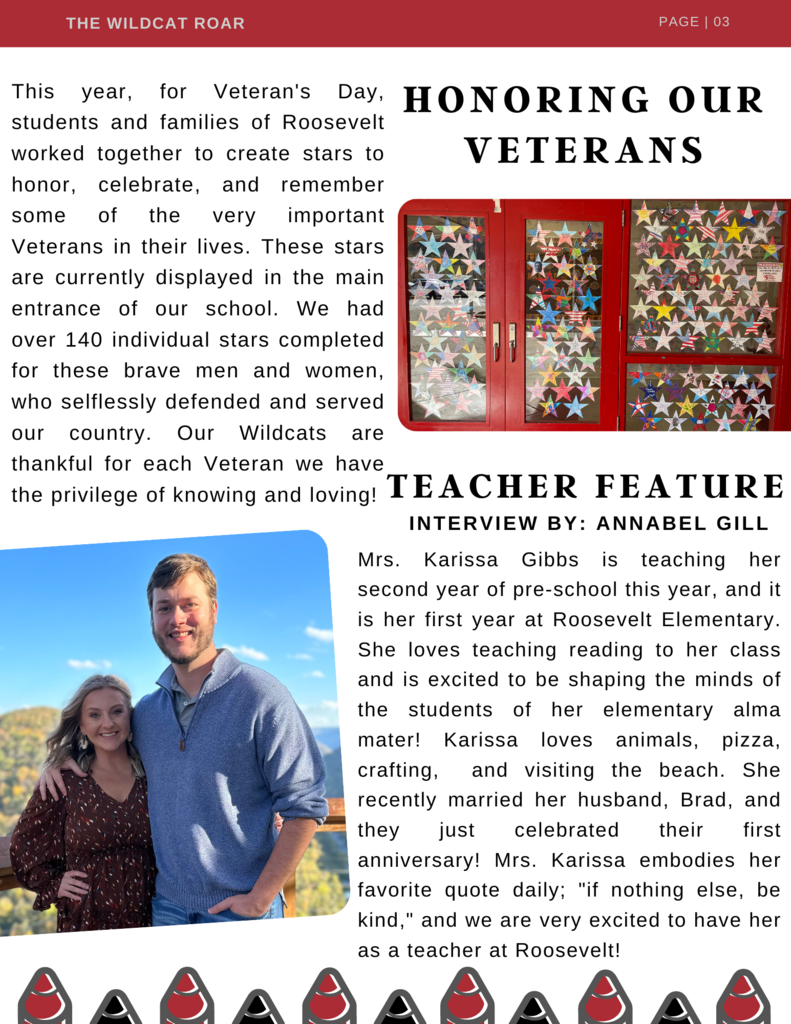 Tuesday November 8, 2022 is Election Day. Mason County Schools will be closed for staff and students.

These Students of the Month for October are quite spectacular! On and off the court, or field, they show amazing sportsmanship and integrity. Way to go, Wildcats! #RESRocks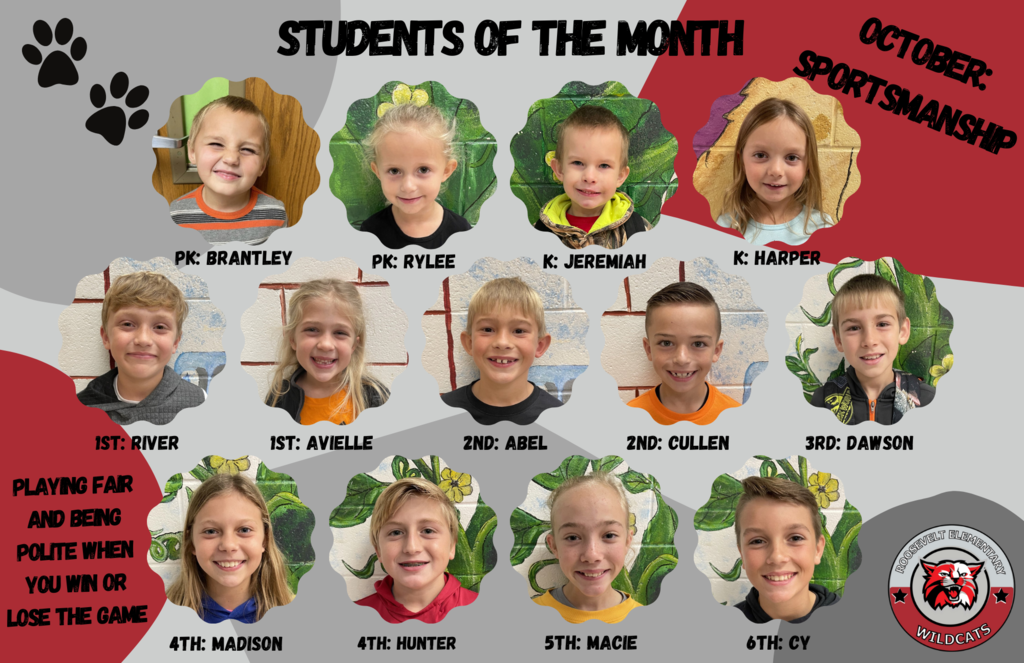 Not only did the students have a blast during Red Ribbon Week, but the teachers did too. #101 #RESrocks.#redribbon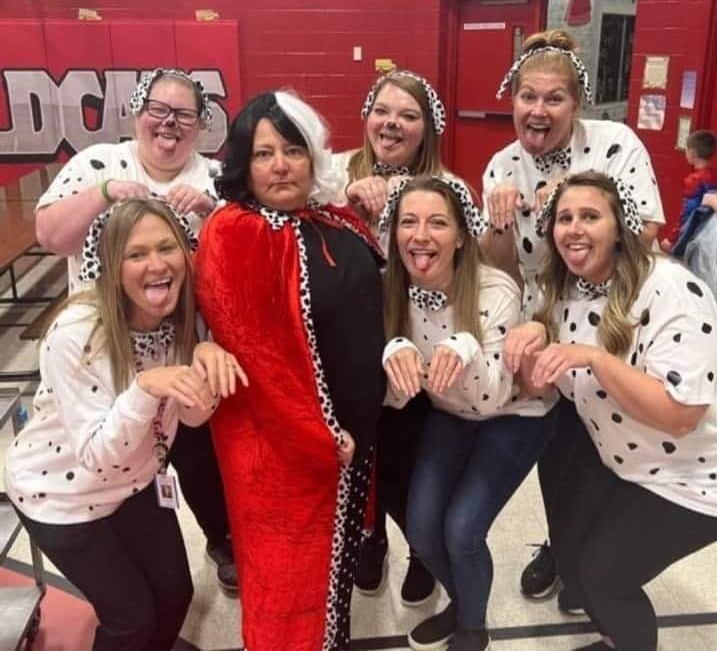 This week is College Application and Exploration Week and Roosevelt students will be learning all about their options for the future! Mark your calendars because Roosevelt is decking out in college spirit this Wednesday (11.2)! #RESRocks #CollegeBoundWV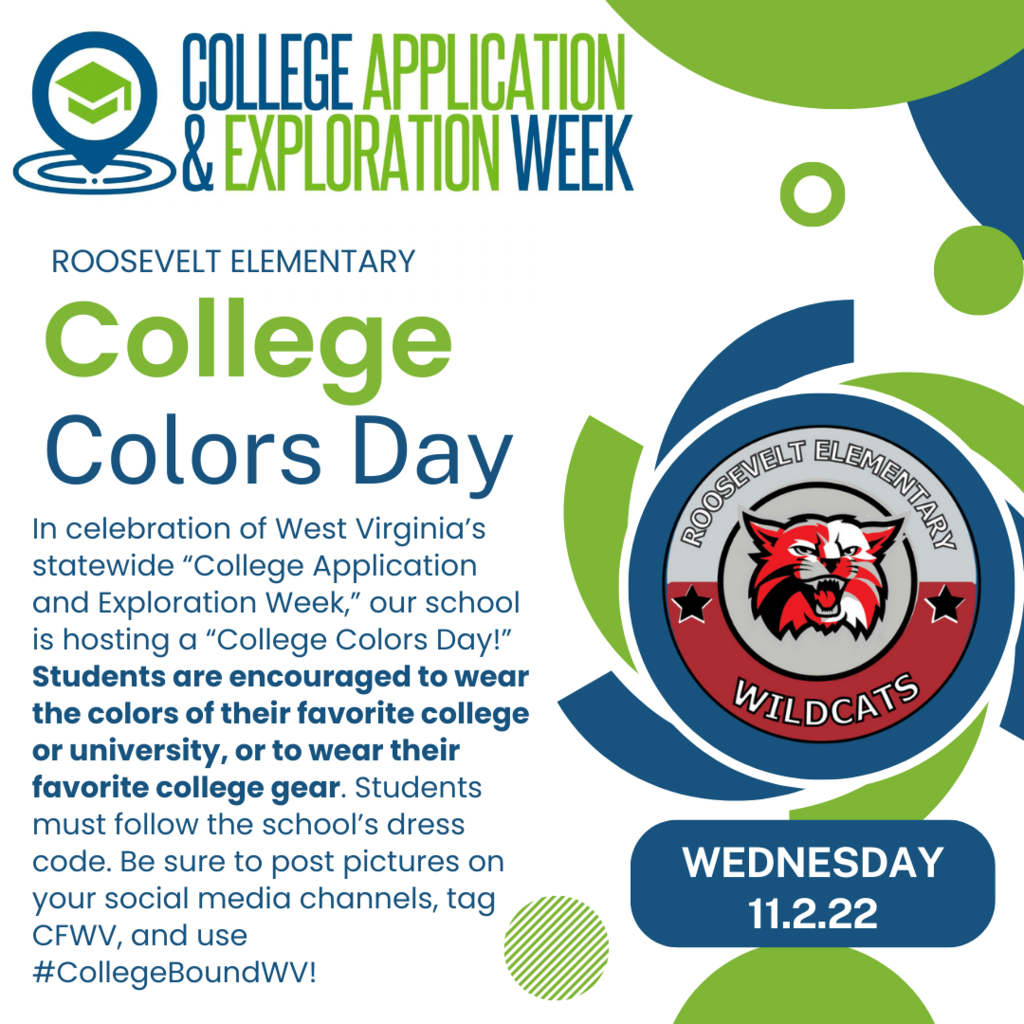 Bovine Buddies...Look at those excited faces...The 2nd 5th and 6th grade classes adopted a cow #RESrocks #FFA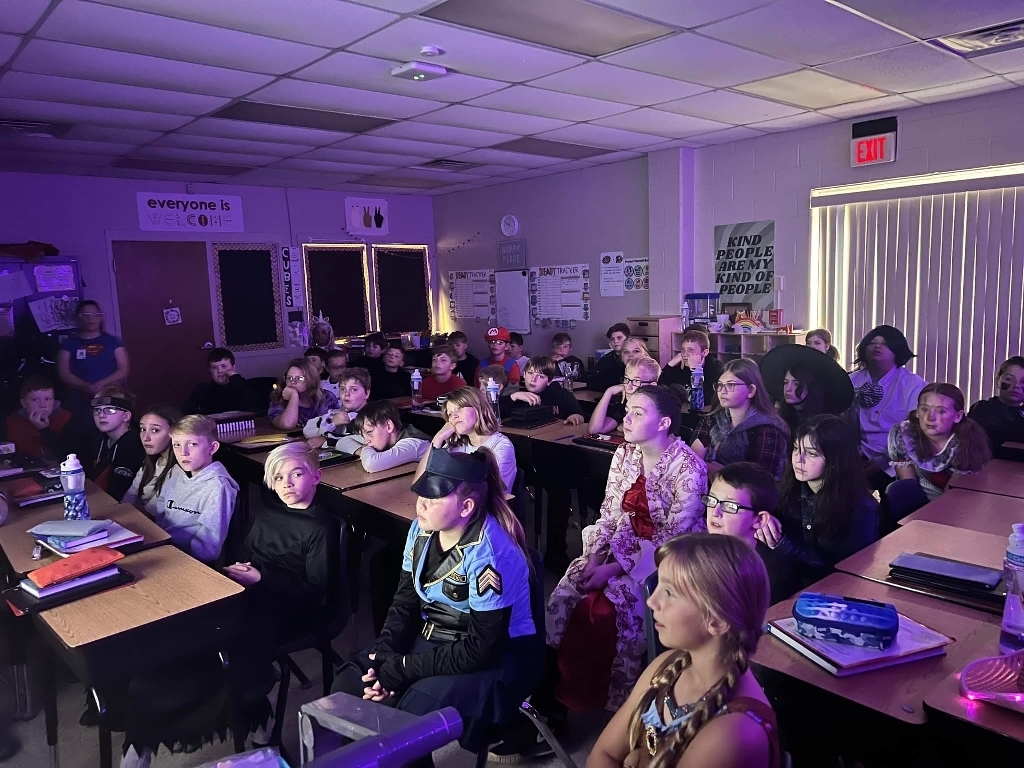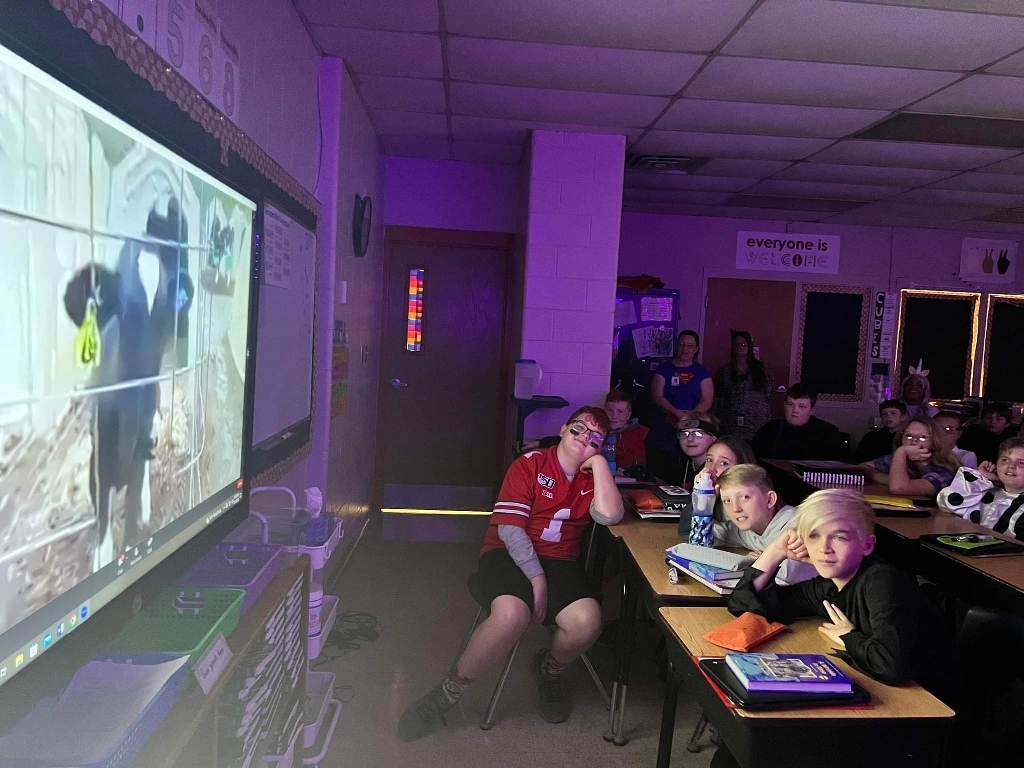 Illegal drugs aren't good for anyone, but they are particularly bad for a kid or teen whose body is still growing. While using drugs, people are also less able to do well in school, sports, and other activities. It's often harder to think clearly and make good decisions. People can do dangerous things that could hurt them-or other people-when they use drugs. Make good decisions by celebrating the life you live! Tomorrow is Wildcat Pride Day. Wear red or Roosevelt clothes to celebrate the end of Red Ribbon Week and to show you're ready to be drug-free!